A Veteran's Memorial Day Reflection
Just over a year ago, I returned from my last combat tour overseas and started to look forward to what life would be like for my family and me after my service to our nation ended. There were many unknowns and several things that would need to be addressed.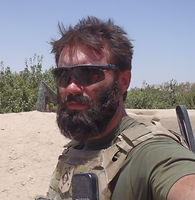 Fast forward to today, and it has been almost four months since I officially retired from the U.S. Marine Corps. I was fortunate to connect with The Honor Foundation, a non-profit organization that supports transitioning service members from the Special Operations community. They helped me focus on what was essential to my family and me, and they assisted me in finding my next mission. The Honor Foundation also helped get me connected with Vantaca.
I still remember the day we visited Vantaca in Wilmington, NC, as part of an Honor Foundation business trek. I was impressed by everyone's energy, passion, and professionalism.
Their core values were also in line with everything I had known. Fortunately, I secured an internship with Vantaca during my last few months in service. This was a great way to gain experience, adapt my skills, and expand my ability to create value.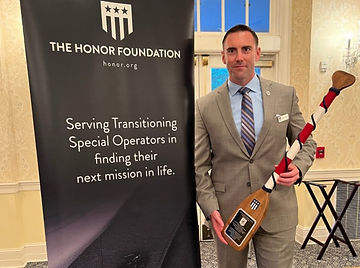 Ultimately, I transitioned from a temporary intern to a full-time team member at Vantaca. I am beyond grateful for the opportunity to join Team Vantaca. It is still a surreal feeling that I was able to transition from one great team to another, and I remain impressed by what both are capable of. While the transition journey is not over for me and my family, I rest assured that the future is bright!
My family and I have much to be grateful for this Memorial Day.
Memorial Day has long been something we cherish as a time to remember all the great Americans who have sacrificed for our freedom.
Please take a few moments this Memorial Day to reflect on those who selflessly sacrificed everything defending our freedom.
-Daniel Sullivan,
Vantaca Application Support Manager