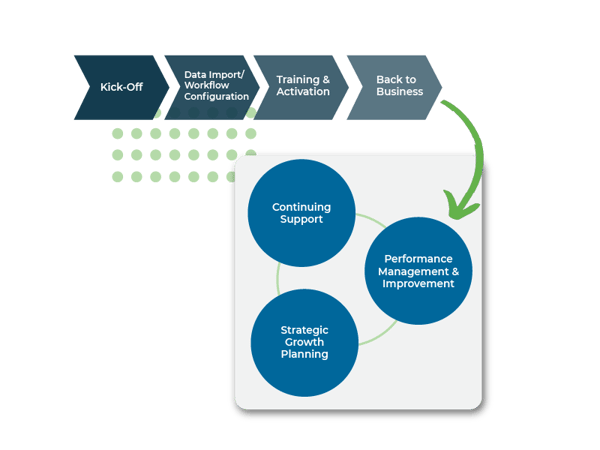 The Vantaca Customer Journey
Beginning with implementation and carrying through training, ongoing support and personalized customer success management, Vantaca's focus is on empowering our customers to drive performance. Our team combines in-depth discovery, detailed configuration, cutting-edge technology and old fashioned hard work to delight our customers again and again.
Faster Time to Value with Vantaca Services
Ensure your success with a proven implementation process, tools, training, and specialized services from Vantaca experts.
Implementation
Seamlessly transition to Vantaca with our expert implementation services, ensuring a smooth and efficient onboarding process.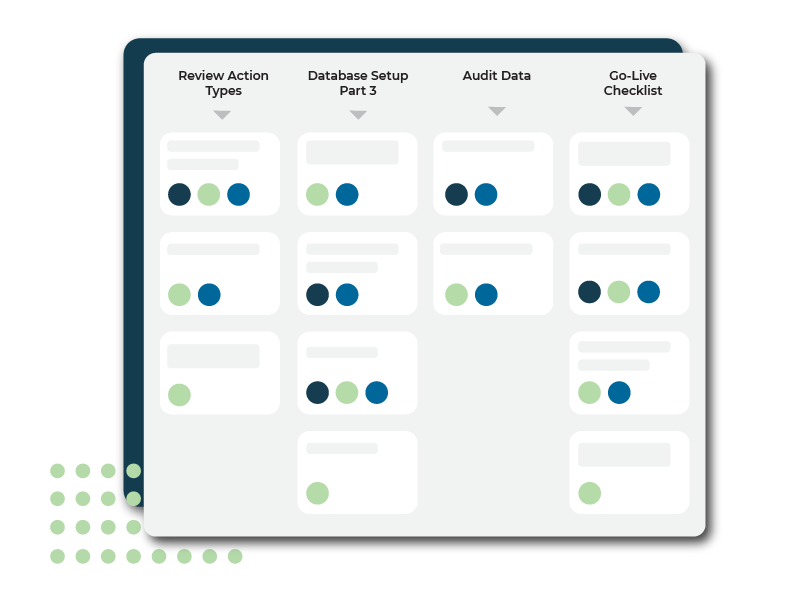 Vantaca University
Enhance your team's knowledge and skills with Vantaca University's comprehensive training programs, empowering you to maximize the benefits of our platform.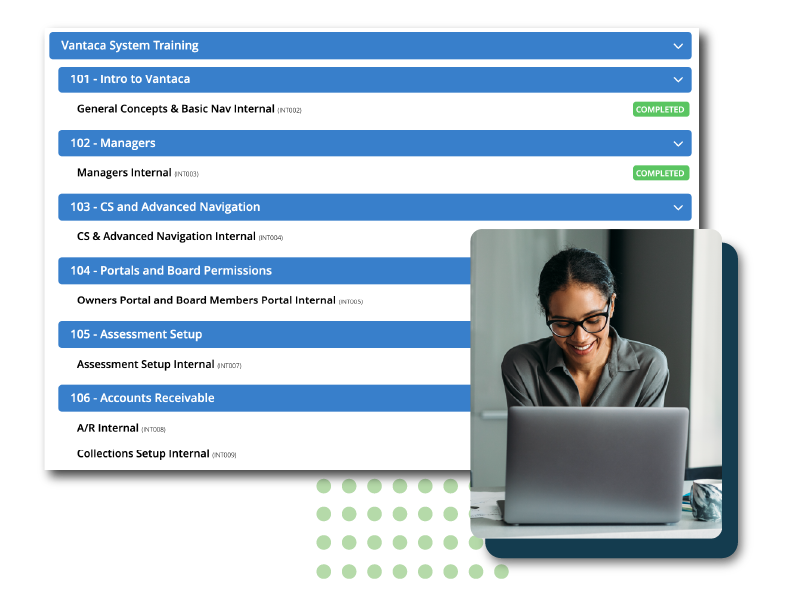 Vantaca Community
Join our vibrant Vantaca Community, where you can connect, collaborate, and share best practices with fellow users, fostering growth and innovation.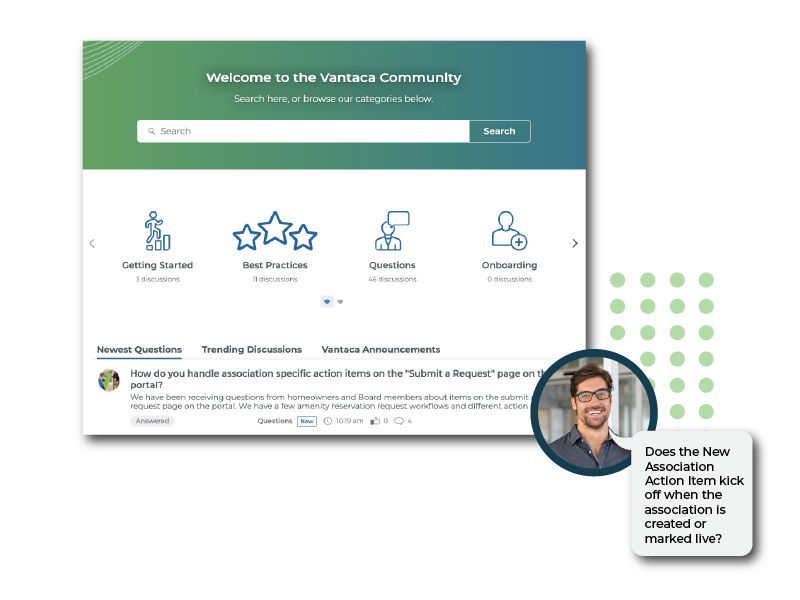 Customer Success
Our dedicated customer success team is here to support you throughout your journey, providing ongoing guidance and assistance to ensure your success.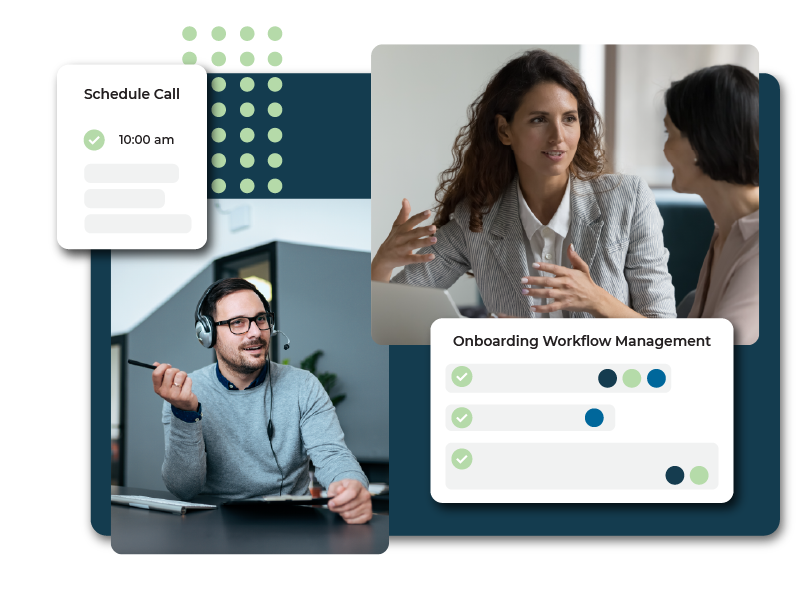 Data Migration
Effortlessly migrate your data to Vantaca with our reliable and secure data migration services, preserving the integrity and accuracy of your valuable information.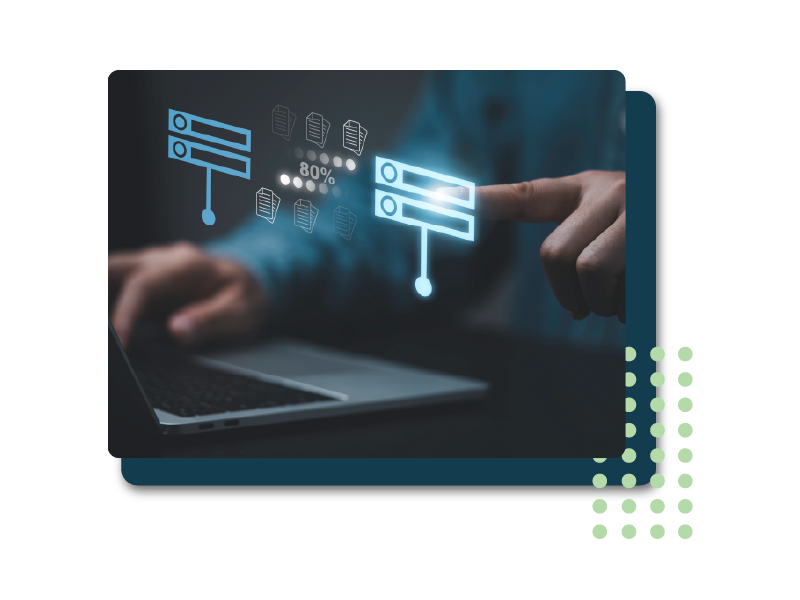 Support
Count on our responsive support team to provide timely assistance and resolve any issues you encounter, ensuring a seamless experience with Vantaca's reliable support services.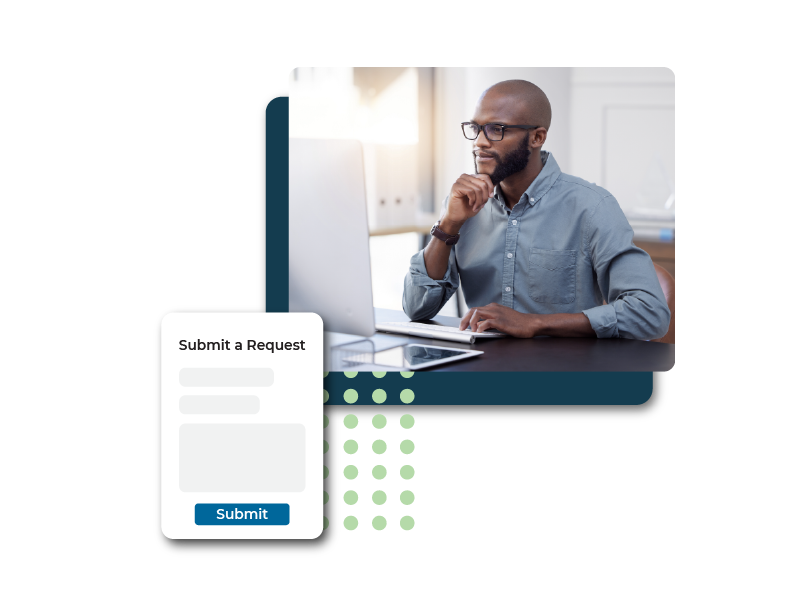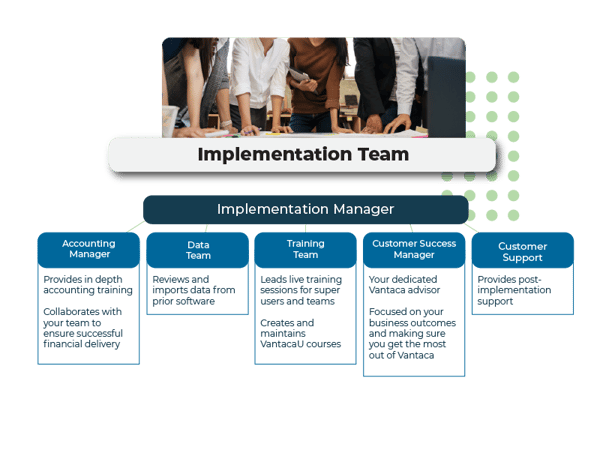 Your Implementation Team
Our dedicated implementation team, with extensive accounting and community management expertise, guides you through a smooth transition, ensuring a successful onboarding process.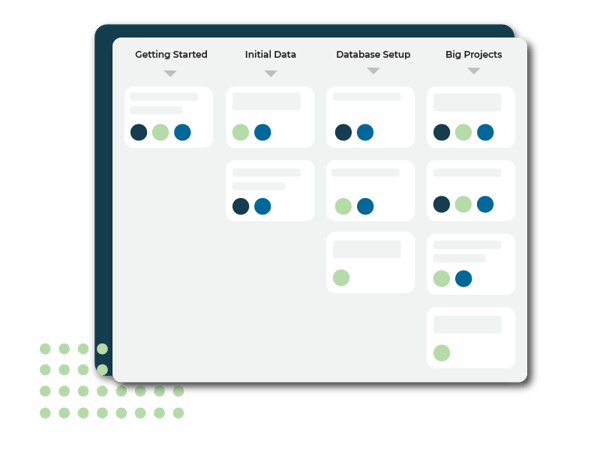 Your Project Plan
From the first kick-off call, to configuration, to training all the way up to go-live, we guide you through each step for a successful implementation.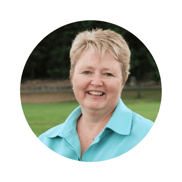 "We appreciate Vantaca's point of view and ability to see what's working and what's not working for us. It's so refreshing to see this with a product company and work with people who know the system so we can leverage it to our advantage. "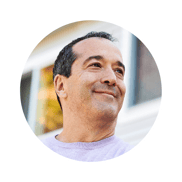 "It goes beyond the software; it is the people. I do believe that Vantaca has spent a great deal of time and effort on their staff and their people. With Vantaca, they are a true partner. They work with us to help us grow our business and help us provide the best for our clients. From my standpoint, it's a community and they are working together with us to make us the best we can be and make them the best they can be."
Ready to take the first step?
We are with you all the way! Take your business to the next level with community association management performance software.