Hear From Our Employees
Don't just take our word for it; here's what our employees have to say about working at Vantaca.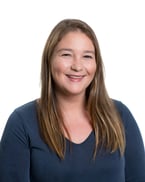 "I'd have to say 'Always Growing' is my favorite core value. We're always growing here both in our careers and our skillset. Taking a look at where I was 3 years ago versus where I am now, it's totally different in terms of personally and professionally."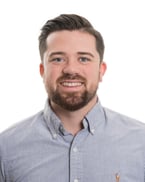 "Our culture and our people are what keep me here and going back to core values; 'Unwavering commitment to customer experience' is my favorite because I love talking to our clients every day, visiting them onsite and continuing to grow the relationship with them. It's truly a very fun part of my job."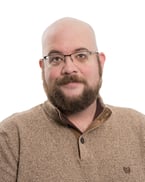 "I really love 'Win as a Team'. For me, that's really important because we are all really vital in making sure we have a good software and everyone has a good experience with us. It's important to not only celebrate everyone's successes but also if there's a challenge, we all come together and face it."
About Vantaca
Grow With Us
More than just a software company, we're a team of innovative professionals full of passion for serving our clients in the community management industry. Our empowering software solutions are just one aspect of what makes us stand out. We're committed to providing unmatched customer service and fostering a culture of collaboration and growth for our employees. Join us in our mission to transform the community management industry through superior technology and service.
About Us