Trusted by Community Association Management
Combining the power of software with world-class services and support, Vantaca is committed to delivering excellence to our customers.
What Our Customers Are Saying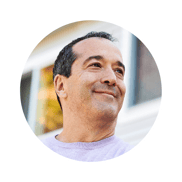 "It goes beyond the software. It is the people. Vantaca wants to work with us as a partner. They work with us to help us grow our business and to help us provide the best for our clients. It is a community. They are working together with us to make us the best we can be."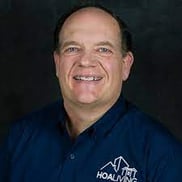 "Vantaca is a software based on a management company's needs. They know the gaps that need to be filled in with software. There's a part of Vantaca that's valuable to every employee - the assistant manager, community manager, customer service team, the supervisors - and it all integrates together."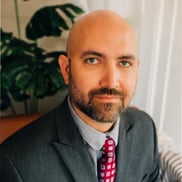 "We chose Vantaca because of their vision for what the future would look like. We've been more than impressed by them fulfilling and even going above that vision. Vantaca has an extreme focus in understanding how homeowners associations and condo associations work."
Additional Resources
Informative articles, expert insights, and industry news to stay up-to-date on the latest trends and developments in community association management.
View All Resources
Schedule a Demo
Curious to know how Vantaca community management performance software works? Request a demo today to see what we can do for you.