Redefining Community Association Management
Vantaca is transforming the community association management industry through innovative technologies and fresh approaches to problem-solving. Our rapid growth is a testament to our dedication to excellence, and we are always looking for talented professionals to join our dynamic team. We empower our team members to share their ideas and insights, continuously driving ourselves to push the limits of management software. See our open roles to learn more about our company, our culture, and how we can help you take your career to the next level.
View Open Roles
Our Story
How a simple idea led to the transformation of the community association management industry through innovation and teamwork.
From Humble Beginnings
It all started with an idea — a belief that there was a better way to help community association management companies manage and grow their business. In 2015, Founders Dave Sweyer and David Gunn set out to provide a better experience for both management companies and homeowners by creating a platform that was efficient, user-friendly, and adaptable to each business's unique processes.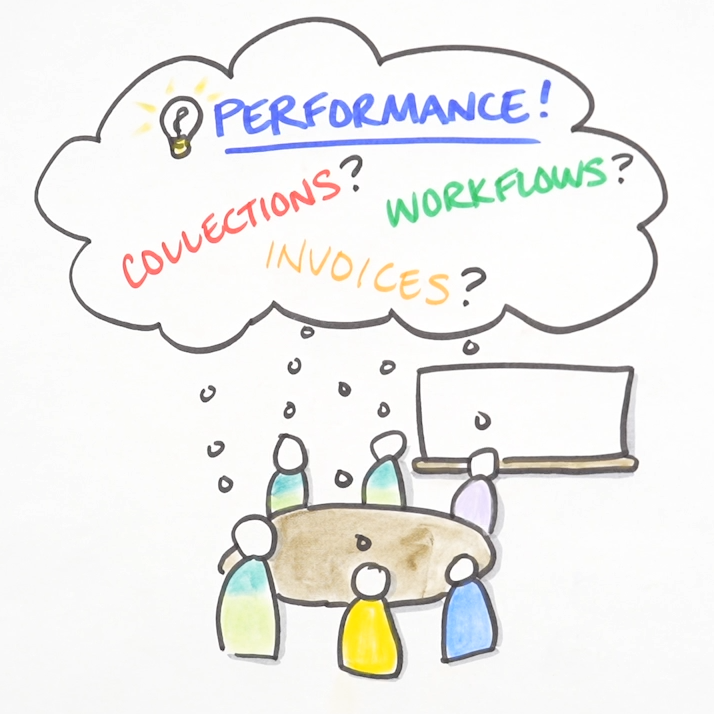 Breaking Boundaries
We knew that to make a difference in the industry, we had to be innovative and fearless. With an unrelenting focus on providing the best customer experience, we developed cutting-edge software that made association management easier and more effective than ever before. As we grew, we continued to invest in our team, empowering them to share their ideas to make our solution as outstanding as it can be.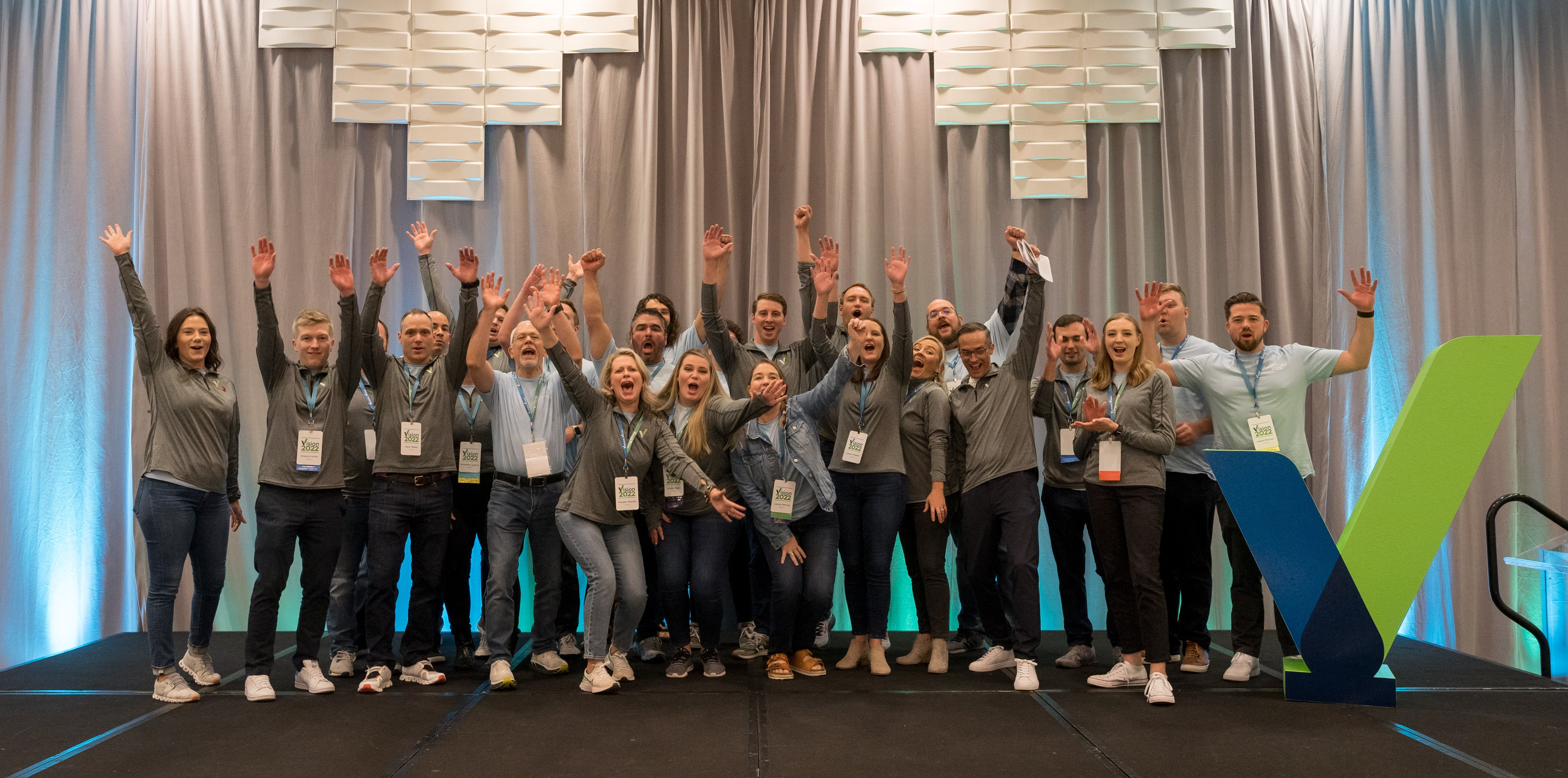 Our Vision
Today, we are proud to be one of the fastest-growing Fintech companies in the industry. Guided by our vision of delivering the best possible experience for our customers, we are committed to building a talented team of highly motivated people who care about making a difference. As we look ahead, we are energized by the opportunity to deepen the impact we're making on the community association management industry.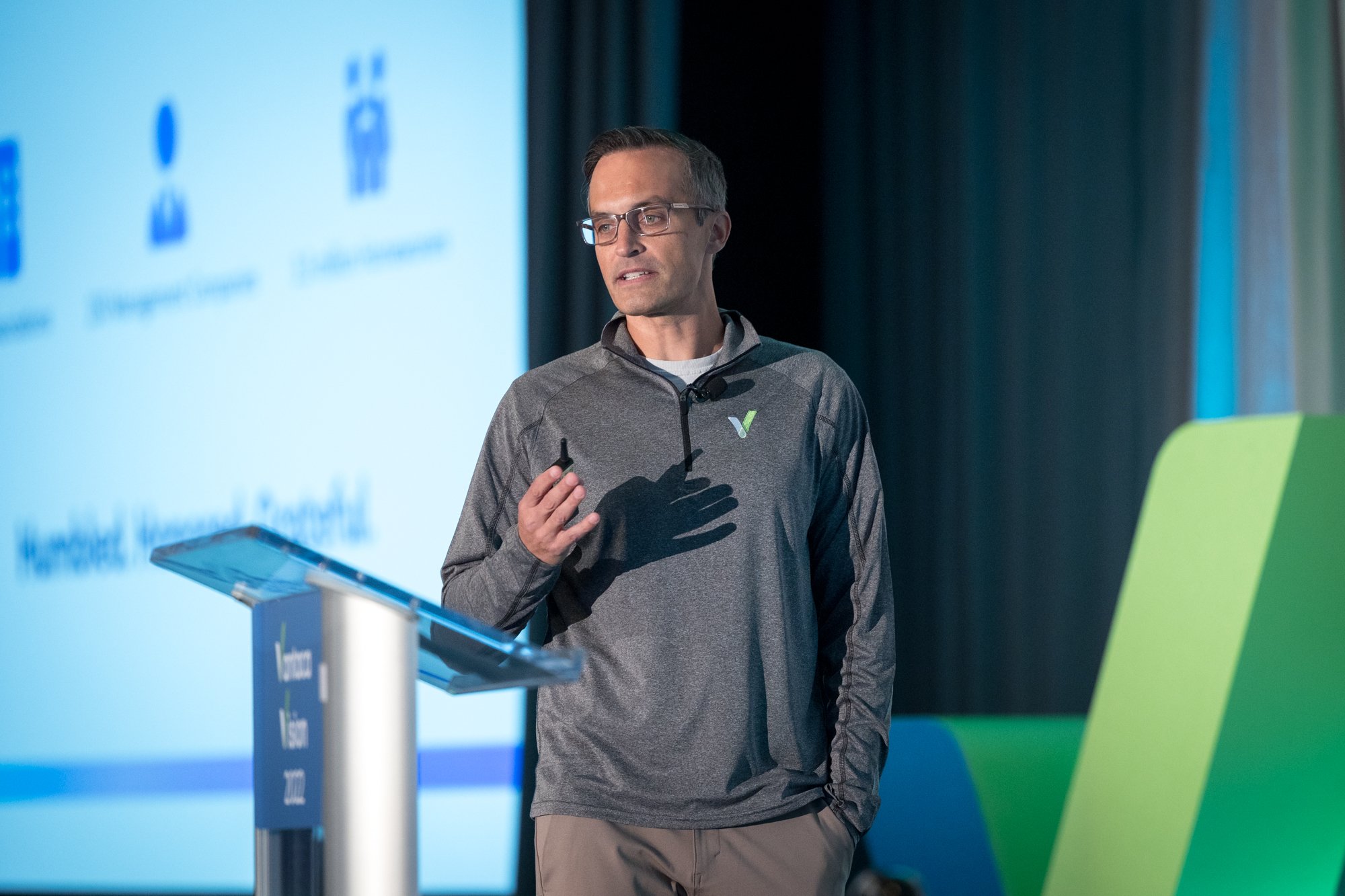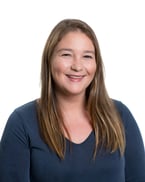 "I'd have to say 'Always Growing' is my favorite core value. We're always growing here both in our careers and our skillset. Taking a look at where I was 3 years ago versus where I am now, it's totally different in terms of personally and professionally."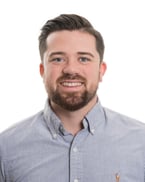 "Our culture and our people are what keep me here and going back to core values; 'Unwavering commitment to customer experience' is my favorite because I love talking to our clients every day, visiting them onsite and continuing to grow the relationship with them. It's truly a very fun part of my job."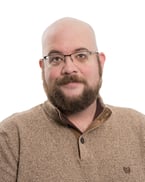 "I really love 'Win as a Team'. For me, that's really important because we are all really vital in making sure we have a good software and everyone has a good experience with us. It's important to not only celebrate everyone's successes but also if there's a challenge, we all come together and face it."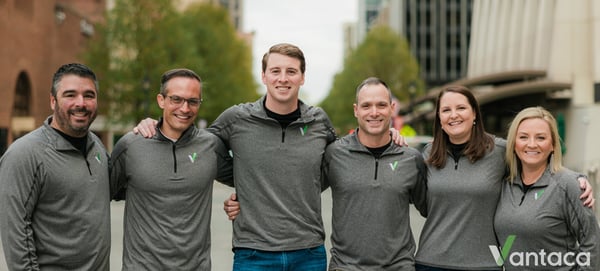 Our Leadership Team
Visionary Industry Leaders
The Vantaca leadership team is comprised of industry experts with decades of experience in association management, banking, accounting, and technology. We are steadfast in our mission to provide our clients with the most innovative solutions and exceptional service while leading our team towards our shared goal of revolutionizing community association management.
Meet Our Leadership Team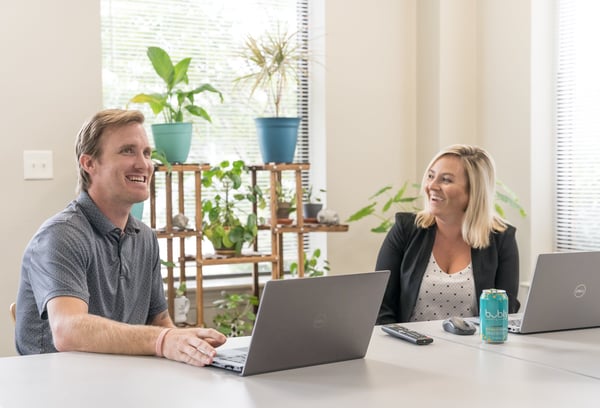 Careers at Vantaca
Join a Team Invested in Your Success
At Vantaca, we are more than just a software company. Our culture is built upon our core values of teamwork, accountability, customer experience, and growth. We believe that happy employees are the key to success, which is why we are dedicated to creating a supportive and fun work environment. Interested in experiencing the Vantaca culture for yourself? Check out our current career opportunities.
Explore Opportunities