In today's fast-paced business world, technology is constantly advancing and evolving. Software that once served your company well may become outdated and unable to meet the needs of the business. That's why it's essential for community association management companies to regularly evaluate and update their software to ensure continued growth.
Finding New Community Management Performance Software
Regularly evaluating and updating your software can strengthen your ability to drive costs down and increase efficiency with new or different solutions. Additionally, the facility of your software to enhance communication and collaboration fosters greater productivity, faster completion of tasks, and increased employee satisfaction.
Another crucial factor to consider when evaluating and updating your community association management software is your relationship with your current provider's customer support and technical support. While software features are important, partnering with a software company that's fanatical about customer support is every bit as important.
Software that constrains your business operations is another indicator that you may need to reevaluate your current business software. This can occur when you find yourself looking to change the way your business handles a specific task only to be met with limitations in your software.
A Solution That Adapts to Your Business Needs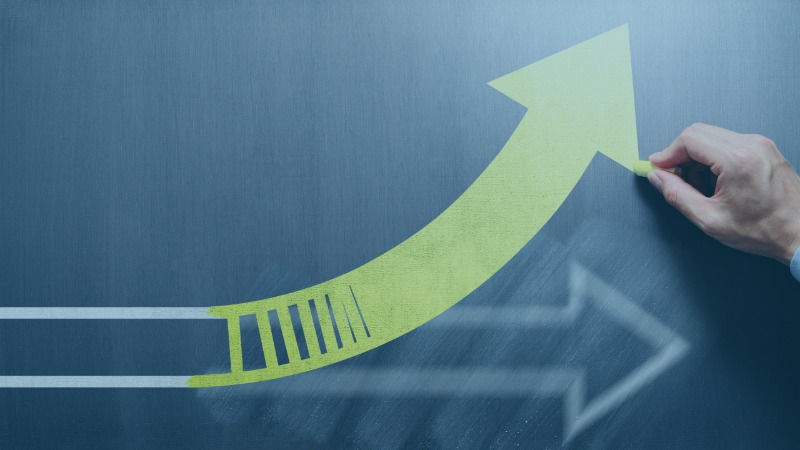 In the complexity of the community association management industry, finding the level of customization and autonomy that your company requires is critical. By finding a software that caters to your specific needs, you will be able to operate more efficiently and effectively.
Vantaca community management performance software improves performance for owner/operators, community management teams, and boards and associations. More than just accounting and management software, it's a business operating system that drives performance by helping you increase revenue, efficiency, flexibility, and control. For customers who have consolidated multiple software programs under one roof with Vantaca, the elimination of multiple subscriptions and licenses has driven significant gains in efficiency and profits.
"When we were looking to switch our main requirement was a single database and one solution that could do everything," said Vantaca customer Niall Dempsey, Executive at PRM Chicago. "We did look at multiple offerings on the market, but Vantaca was the only one that really could tick all the boxes and was focused on association management."
Helpful Support From the Experts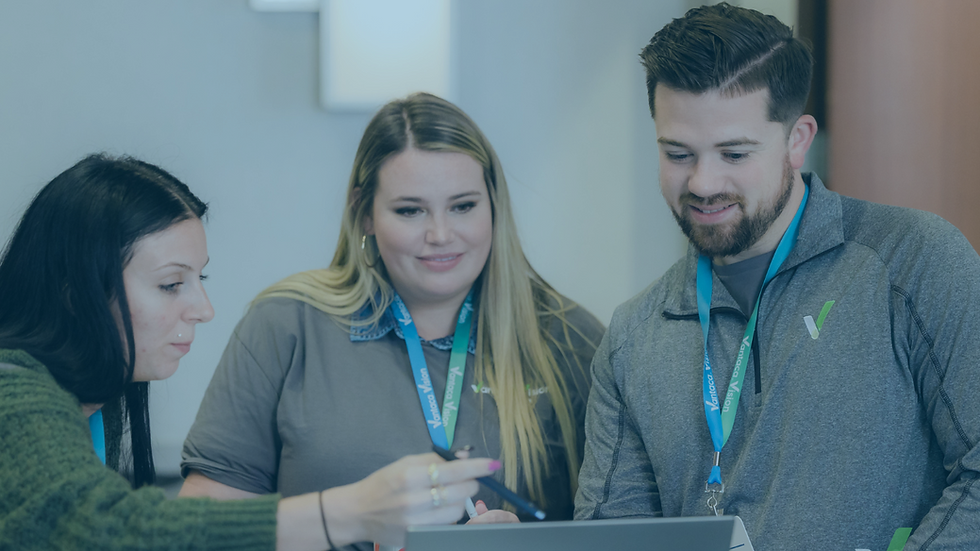 One of Vantaca's core principles is an "Unwavering Commitment to Customer Experience," and with statistics like a response rate of 100% to customer calls within one hour, 99.99% system availability, and a first resolution median response time of six hours, our customers know we have their back.
"One of my biggest requirements was the customer support and the technological support — the people, not just the software and what it could do," said Vantaca customer Scott Wolf, CEO of Brigs LLC Property Management. "The question was 'are we going to be supported,' because one of our frustrations with our old software was that we were not supported, there were no updates to the software, and there were no changes."
"The Vantaca team we work with is almost like a part of our organization. We feel really comfortable asking questions and bringing them in on training to work with our users," said Vantaca customer Christina Gano, COO of The Management Trust.
The Most Agile Community Management Performance Software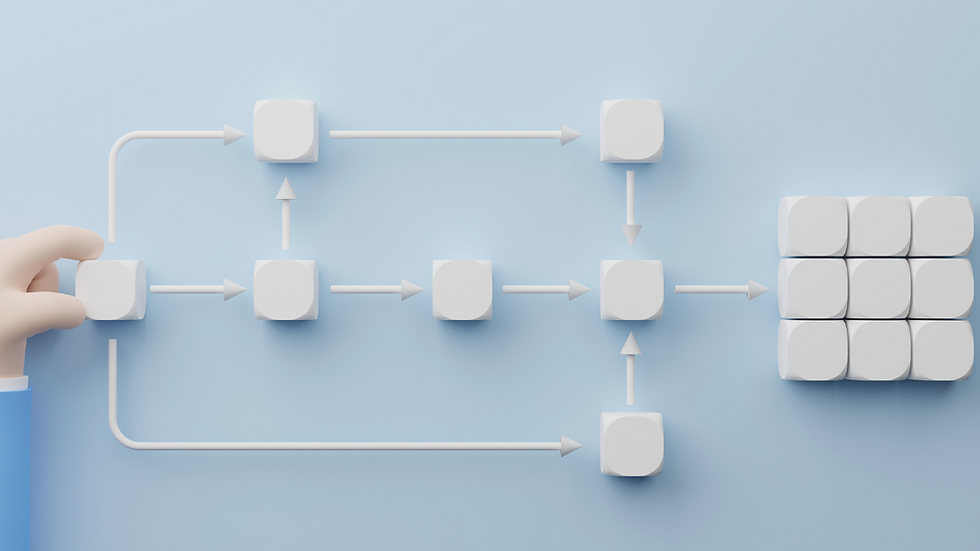 Vantaca is designed to be adaptable to your business, ensuring the highest level of performance and growth. Our customers reap the benefits of an agile community management performance software that enables them to create new business models, have more options in banking and software partners, and increase their control with tighter process optimization and financial reporting.
"When we were looking we had some runner-up software companies to Vantaca and ultimately it came down to not only the others' lack of robust API offerings, but Vantaca also had some features the others didn't have," said Vantaca customer Brandon Helm, President of Warren Management Group, Inc. "The others didn't allow us the flexibility to manage each association uniquely and independently based on their varying needs."
Evaluating and updating your community management performance software regularly is crucial for your continued growth and success. Outdated software can limit efficiency, productivity, and hinder communication and collaboration. When evaluating software options, it's important to consider not only the features but also the level of customer support and the software's ability to adapt to your specific business needs.
Vantaca is a modern software solution offering a single-platform design that can adapt to all of your business processes, with intelligent reporting and integration options. Its focus on customer support and adaptability makes it a flexible business performance software that can help boost revenue, efficiency, and control for your company.
Download the Vantaca E-Book to learn more about your software's flexibility and customizability can help your company drive performance.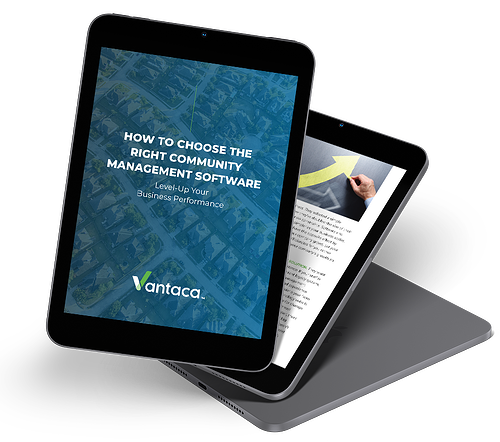 Choose the Right Management Solution for your Business and Get The Most From It
This guide walks you through how to know when it's time to evolve your business and what steps to take to ensure you find a software solution that matches your business' exact needs.